At Dance Xtreme Studio Inc. 
Express yourself through the art of dance.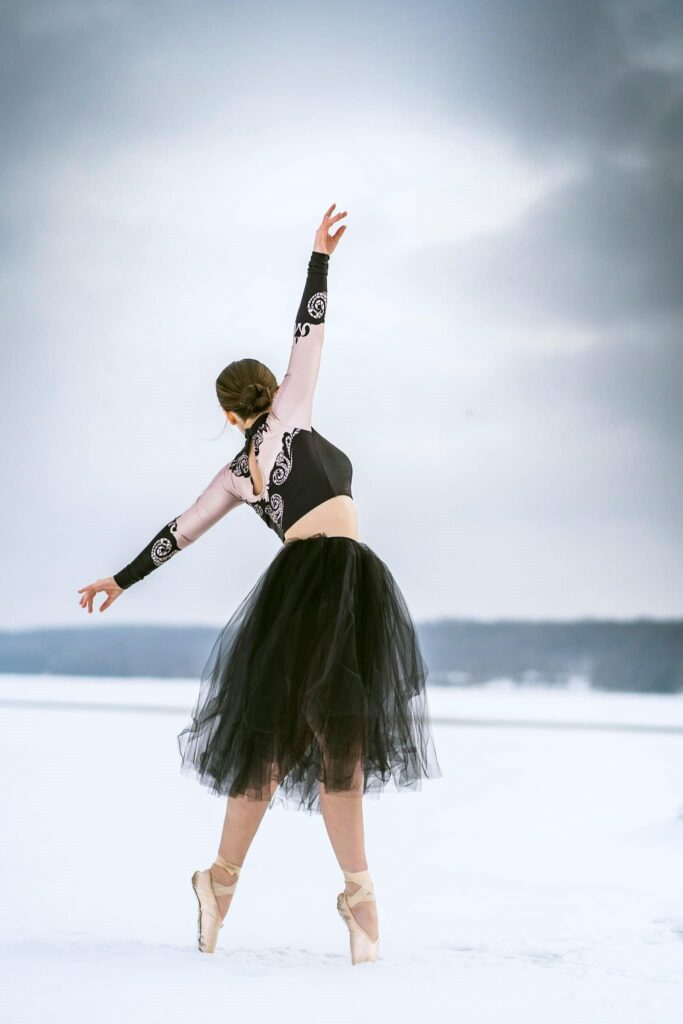 theDance ClassesThat are exciting and leading edge Classes
At Dance Xtreme all dance training improves strength, posture, balance and flexibility.
The training focuses on self-expression, awareness of space and body movement, use of body weight, efficiency of muscle use and safe body alignment. We offer a family oriented environment, where everyone is considered family. Our staff consist of certified instructors & professionals from the industry. We encourage advancement with in each and every individual dancer. Join us today!
What We Do Best Napanee & Trenton
At Dance Xtreme Studio Inc, , we pride ourselves in offering top-notch dance training in a fun and supportive manner. Our teachers are devoted to helping our students reach their goals, whether it is exam/recreational or competitive reasons.
While discipline is always a major aspect of any successful dance program, we also believe that dancing should be fun. Our goal is to promote professional dance in an atmosphere that is relaxed and friendly.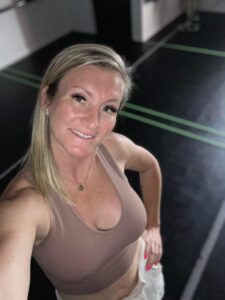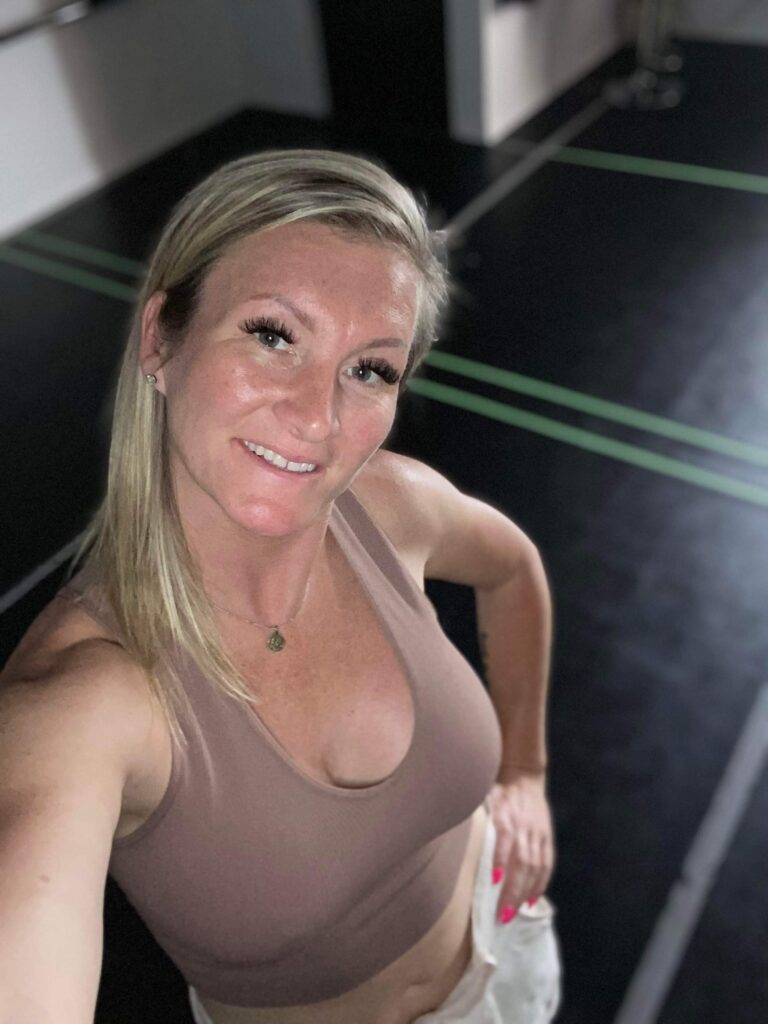 We believe in "Dancing with passion and living in the moment." Shannon Macqueen