OurHistory & BackgroundFrom the Ground UpEST. 2010
Since our establishment in 2010, our dance studio has provided a safe, enjoyable, and friendly atmosphere that encourages the growth of self-esteem and self-discipline through dance. We provide a family-oriented atmosphere, where students act like family & parents are good friends. This is a place where students not only grow as dancers, but are supportive of each other every step of the way.
Dance Xtreme has grown to two Locations: Napanee & Trenton. Dance Xtreme Studio offers students of all ages the opportunity to express themselves through the art of dance in a wide variety of dance genres. Gain the skills you need to become a professional and talented dancer.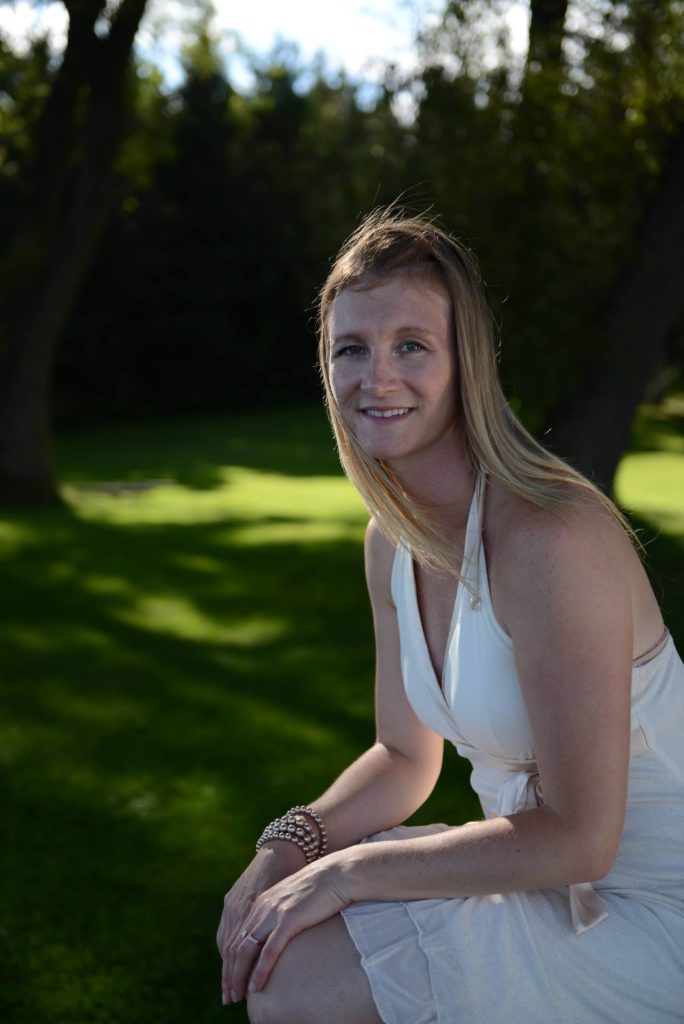 We donate to many local organizations within Napanee and Trenton area, and believe in "Dancing with passion and living in the moment." Shannon Hatton
OurDirector Shannon Hatton
Shannon Hatton, director and founder of Dance Xtreme Studios, has been teaching for over 20 years. During her years of training, she attained her Associates in BATD. Shannon also trained with the Royal Academy of Dance and the Canadian Dance Teachers' Association. Shannon is always looking to excel in dance education. In 2016 she received her Module 1 & 2 in Acrobatic Arts and most recently in 2019 she received certification in Integrative Dance.
Shannon completed her outstanding competitive dance career in Toronto. She began dancing at the age of two, and has extensive training and performance experience in various genres, including hip-hop, jazz, tap, ballet, musical theatre, lyrical, acro, break dancing, modern and contemporary. Her early dance education started at the Edmonton Ballet School, and continued into the Toronto area. Shannon has performed and choreographed for school productions, flash mobs, Dancing with the Stars (fund-raising for the OSPCA), 2010 Olympic Torch Run and many other events. In 2015 Shannon decided to compete once again, competing in a professional category in hip-hop, winning several high score awards/scholarships and outstanding performance awards.
Now, as the Creative Director of Dance Xtreme Studios of two locations in Napanee and Trenton, she continues sharing her love of dance with her exam/recreational and competitive teams. Her students have achieved many awards including scholarships, choreography awards, special recognitions, and high scores in overalls and team spirit.
Shannon and her students give back to the community by participating in special events, such as the 2010 Olympic Torch Run, 2011-2014 Multi-Cultural Fair, 2014 Anti-Bullying Event, 2013 Dancing with the Stars to fund raise for the OSPCA, Talents of the Town, Napanee Fair, Trenton Canada Day Events, Scarecrow Festival, flash mob at the K-Rock Centre, wedding shows and The Wizard of Oz performed at the K-Rock Centre in Kingston, Ontario. Shannon also generously donates to many local organizations within Napanee and Trenton area, and believes in "Dancing with passion and living in the moment." Learn more about our other amazing dance instructors here.