Acro Dance
Learn with Experienced Teachers
Using Arcobatic Arts syllabus our acro program is based on safe and effective progressions with proven results in five divisions of AcroDance: Flexibility, Strength, Balancing, Limbering and Tumbling.
Know More
Jazz
Learn with Experienced Teachers
Jazz is a type of dancing that is energetic and fun, consisting of unique moves, fancy footwork, big leaps and quick turns. To excel in jazz, dancers need a strong background in ballet, as it encourages grace, balance, and FUN choreography.
Know More
Hip Hop
Learn with Experienced Teachers
Our high-energy Hip Hop dance lessons use the latest sounds in Rap, R&B, Dance Music, Pop & Old School Hip Hop, to make the classes diverse, Energetic and fun! Hip Hop is the latest "video" style of dance. It is a funky, upbeat, free form of movement and very popular.
Know More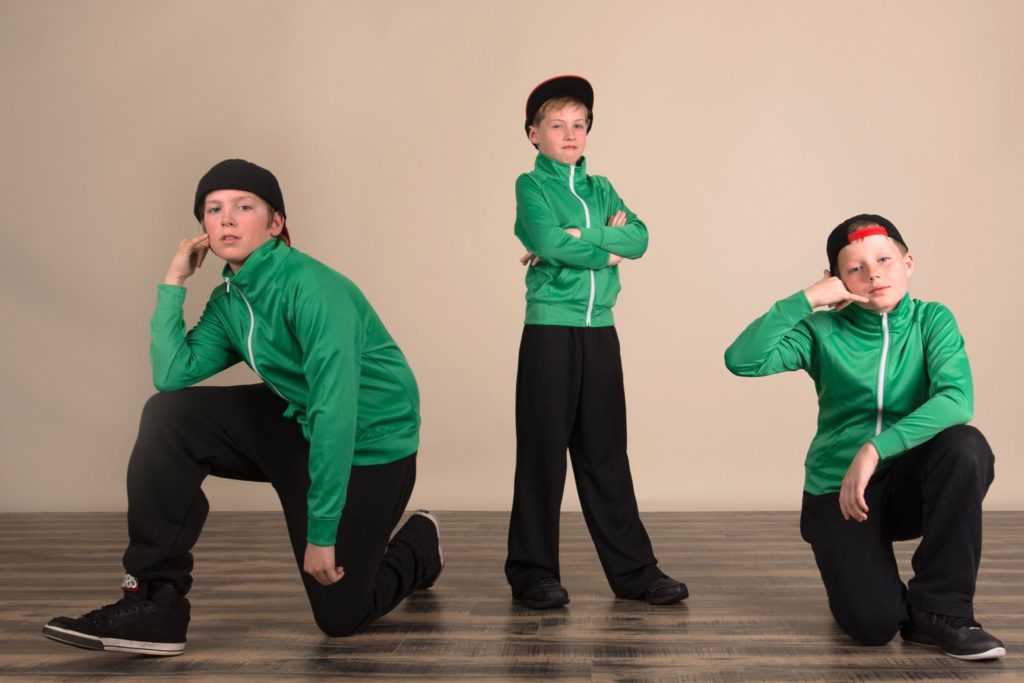 Tap
Learn with Experienced Teachers
Tap dance is a form of dance characterized by using the sound of one's tap shoes hitting the floor as a percussive instrument. As such, it is also commonly considered to be a form of music.
Know More
Contemporary
Learn with Experienced Teachers
Contemporary dance encourages natural, spontaneous movement and personal interpretation. It focuses on self-expression, awareness of space and body movement, use of body weight, efficiency of muscle use and safe body alignment. Classes start with a comprehensive warm-up and gradually build up to more elaborate dance routines.
Know More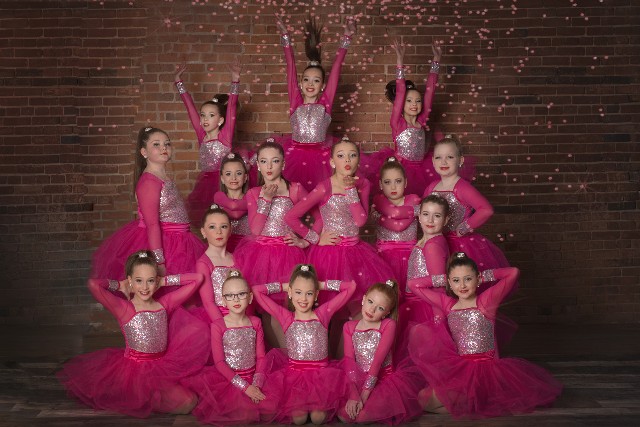 Musical Theatre
Learn with Experienced Teachers
This exciting form of dance is perfect for those who love to lip sync, dance and act! The class focus is jazz technique, acting a character and lip syncing in a supportive, non-competitive atmosphere. Additional focus of this class is the development of performance skills in all 3 disciplines (dancing, lip sync and acting). This fun, high energy class is designed for dancers as young as 3yrs old.
Know More
Recreational 10-week Program
Learn with Experienced Teachers
This is a 10 Week Program designed for children 2 – 3 years of age. Entrance is at teacher's discretion. This class works on developing rhythm, balance, and coordination. Basic dance fundamentals are incorporated into fun classes of creative movement.
Know More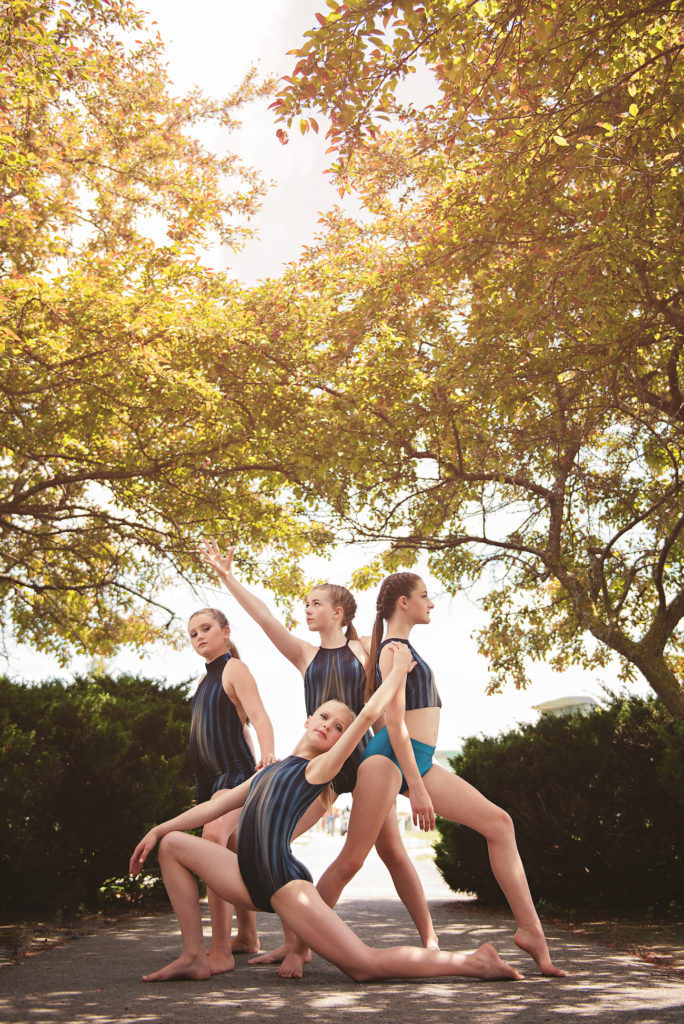 Lyrical 
Learn with Experienced Teachers
Lyrical dance is a dance style that blends ballet and jazz dance. Lyrical is generally smoother and a bit faster than ballet, but not quite as fast as jazz. A lyrical dancer uses movement to express strong emotions such as love, joy and anger.
Know More
Tumbling
Learn with Experienced Teachers
Tumbling is a form of gymnastics performed without props or equipment, all moves are performed on the floor. Common moves used in tumbling can be combinations of round off back handsprings, Layouts, tucks, side-back-forward Ariels.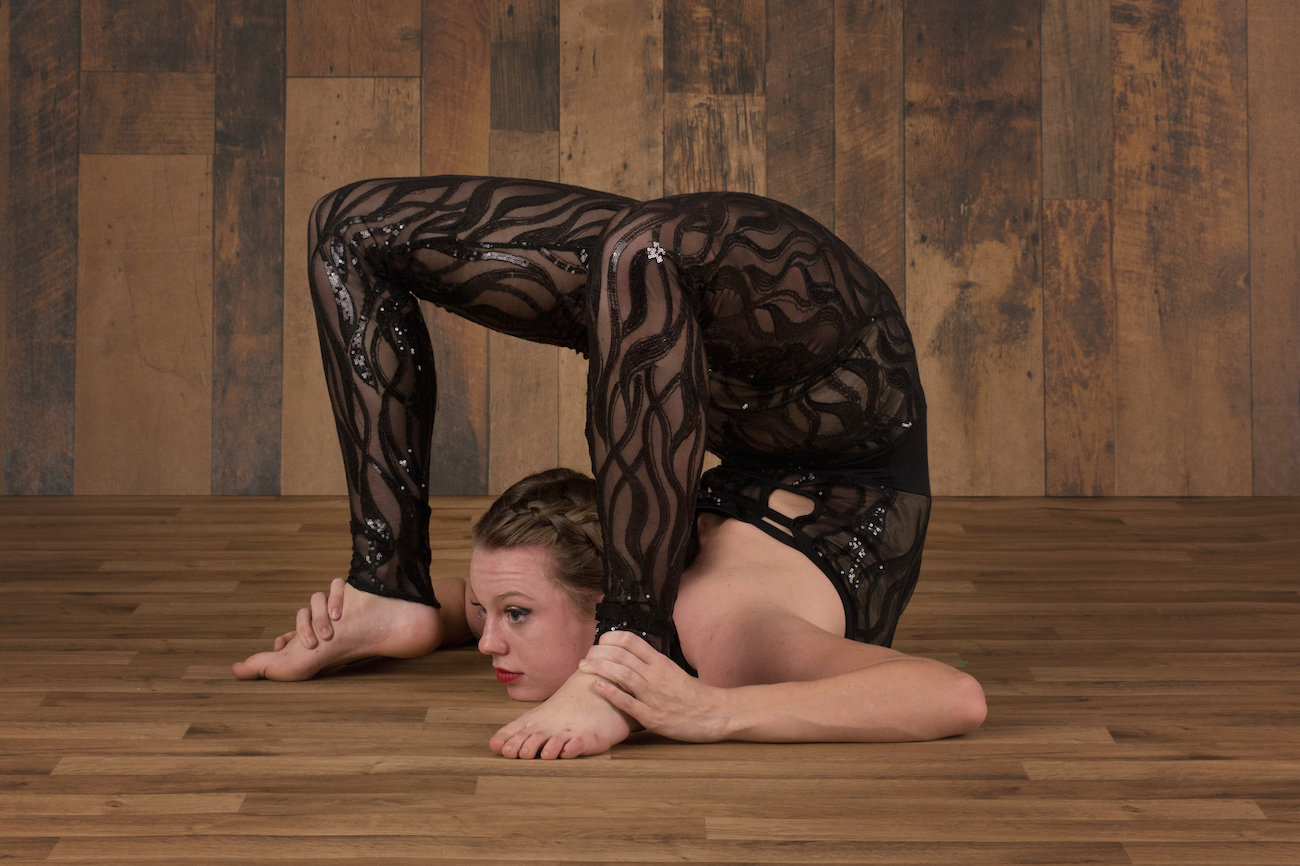 Contortion
Learn with Experienced Teachers
Contortion is a performance art in which performers showcase their skills of extreme physical flexibility. Contortion dancing is a form of dance that showcases a dancer's individual originality. This class consists of extreme stretching and controlled flexibility.
Movement
Learn with Experienced Teachers
A free and expressive form of dance using the dancer's imagination and the inner perception of her/his body and movement. Using different ways to execute the shape of a movement, concerning its dynamic, affective or expressive content.
Know More
Rhythm and Works Adaptive Program
Learn with Experienced Teachers
Rhythm Works Integrative Dance is a rhythm and dance program that incorporates evidence-based practices from sensory integration, applications to physical skills, and behavioral strategies. While the focus in on teaching students with learning differences and special needs, the program is also applicable to people of all ages and capabilities!
Know More
Adult Dance Classes
Learn with Experienced Teachers
Offering exciting and leading edge adult dance classes in a multiple of disciplines. Our dance studio environment is welcoming and inviting. Our team of professional dance teachers offers the best in quality instruction. Our commitment is to bring you the best of the best in dance quality.
Know More
OurHistory & BackgroundFrom the Ground UpEST. 2010
Since our establishment in 2010, our dance studio has provided a safe, enjoyable, and friendly atmosphere that encourages the growth of self-esteem and self-discipline through dance. We provide a family-oriented atmosphere, where students act like family & parents are good friends. This is a place where students not only grow as dancers, but are supportive of each other every step of the way.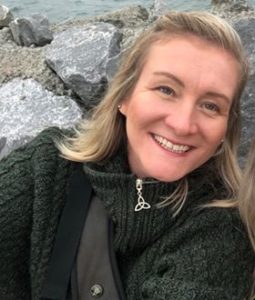 Shannon Hatton
Creative Director/Owner