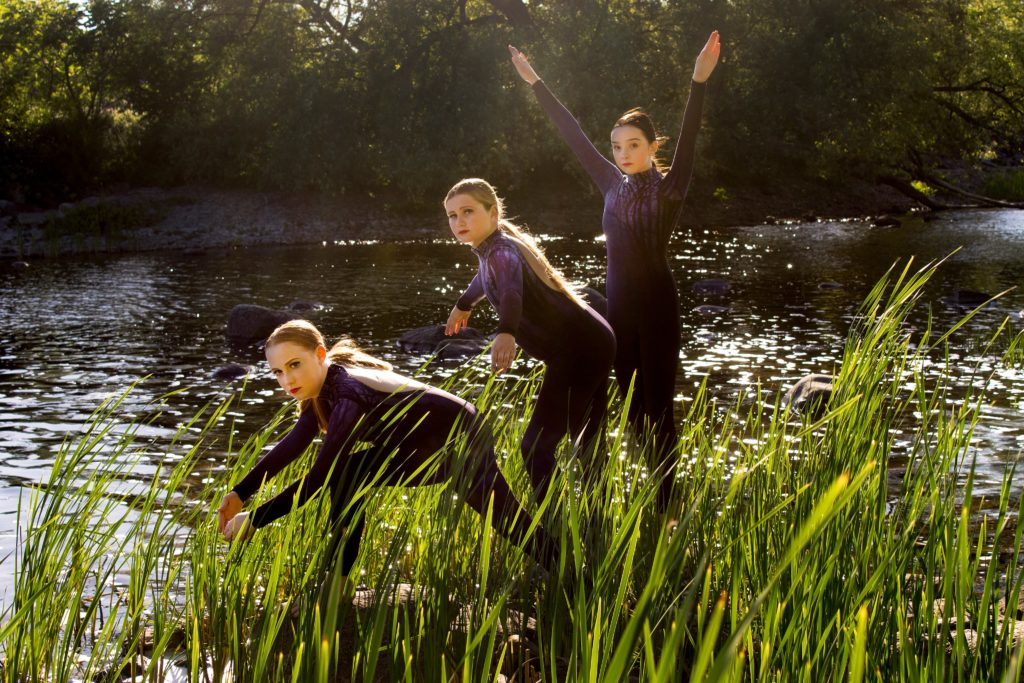 News & Upcoming Events
At Dance Xtreme our aim is to keep you informed of all activity and events going on through out the year.
Studio News
All studio news is posted on the main cork board in the foyer!
Important Dates
NO DANCE ON THE FOLLOWING DATES:
Dance Starts: Monday September 20, 2021.
Winter break: Monday December 20, 2021.
Family Day: Monday February 21, 2022.
March Break: Monday March 14, 2022.
Good Friday:  Friday April 15, 2022.
Easter Monday: Monday April 18, 2022.
Victoria Day Weekend: Monday May 23, 2022.