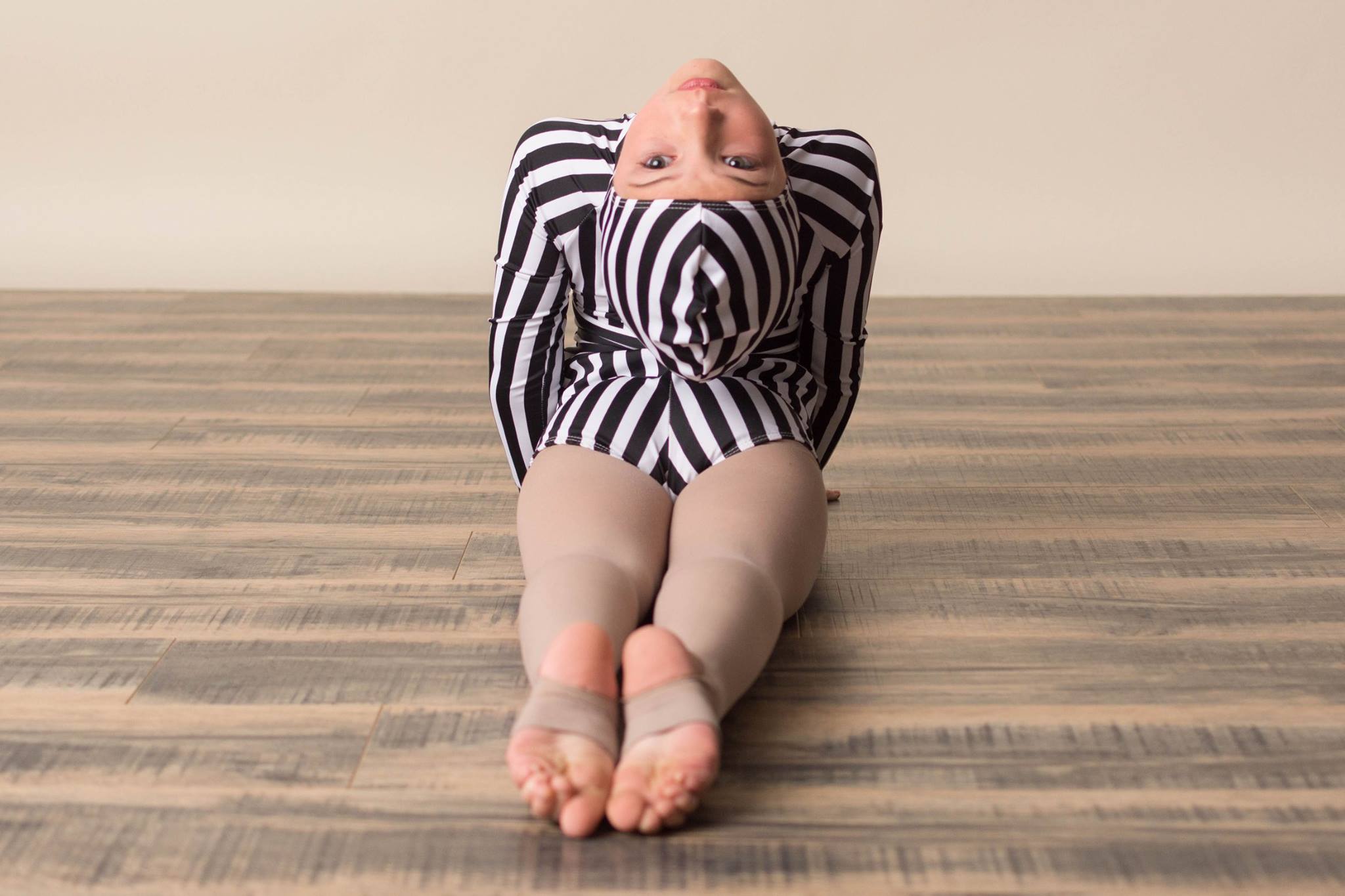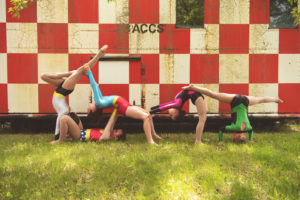 Acro
Learn with Experienced Teachers
Acrobatic Dance, or acro is the beautiful fusion of classic dance technique and the precision and athleticism of acrobatic elements.
Using Arcobatic Arts syllabus our acro program is based on safe and effective progressions with proven results in five divisions of AcroDance: Flexibility, Strength, Balancing, Limbering and Tumbling.
We take the beginner preschool level dancer from log rolls and summersaults to the advanced dancer tumbling effortlessly across the stage!